Board of Directors Special Member Regulation and Monthly Meeting for March
The board of directors will hold a special member regulation meeting on Tuesday, March 29, 2022 at 9:00 am at the new headquarters building located at 3149 Main St (M-211 Hwy). The regular monthly meeting will be held afterwards, starting at 9:30 a.m. Please call 989-733-8515 for more information or if you would like to participate.
Chairman
Presque Isle District
Vice Chairman
Cheboygan District
Secretary
Cheboygan District
Treasurer
Montmorency District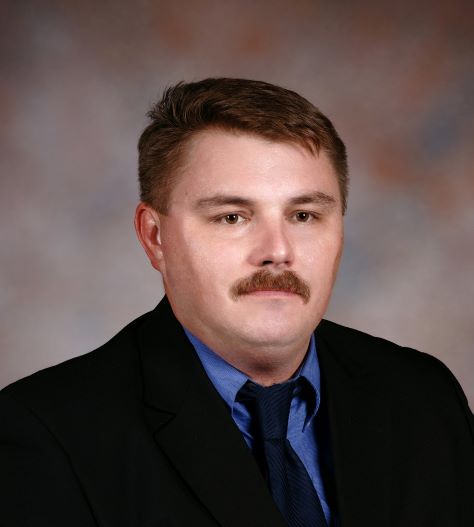 Director
Montmorency District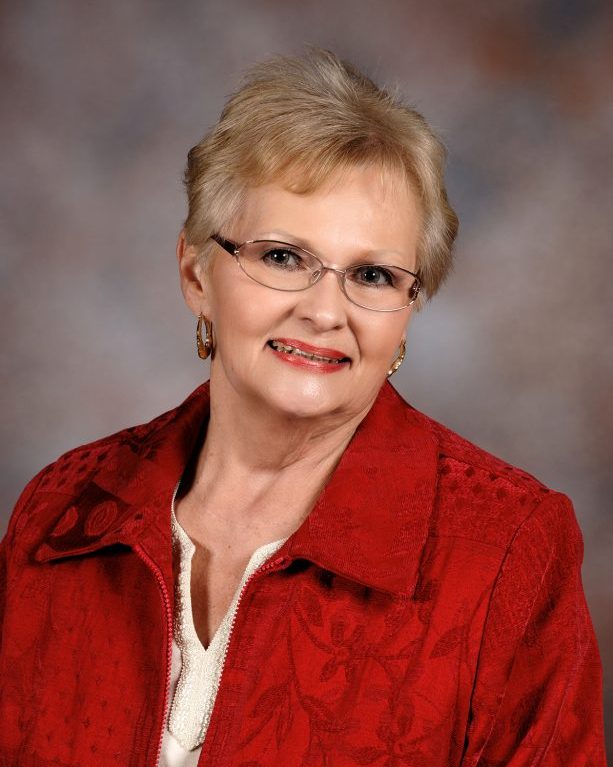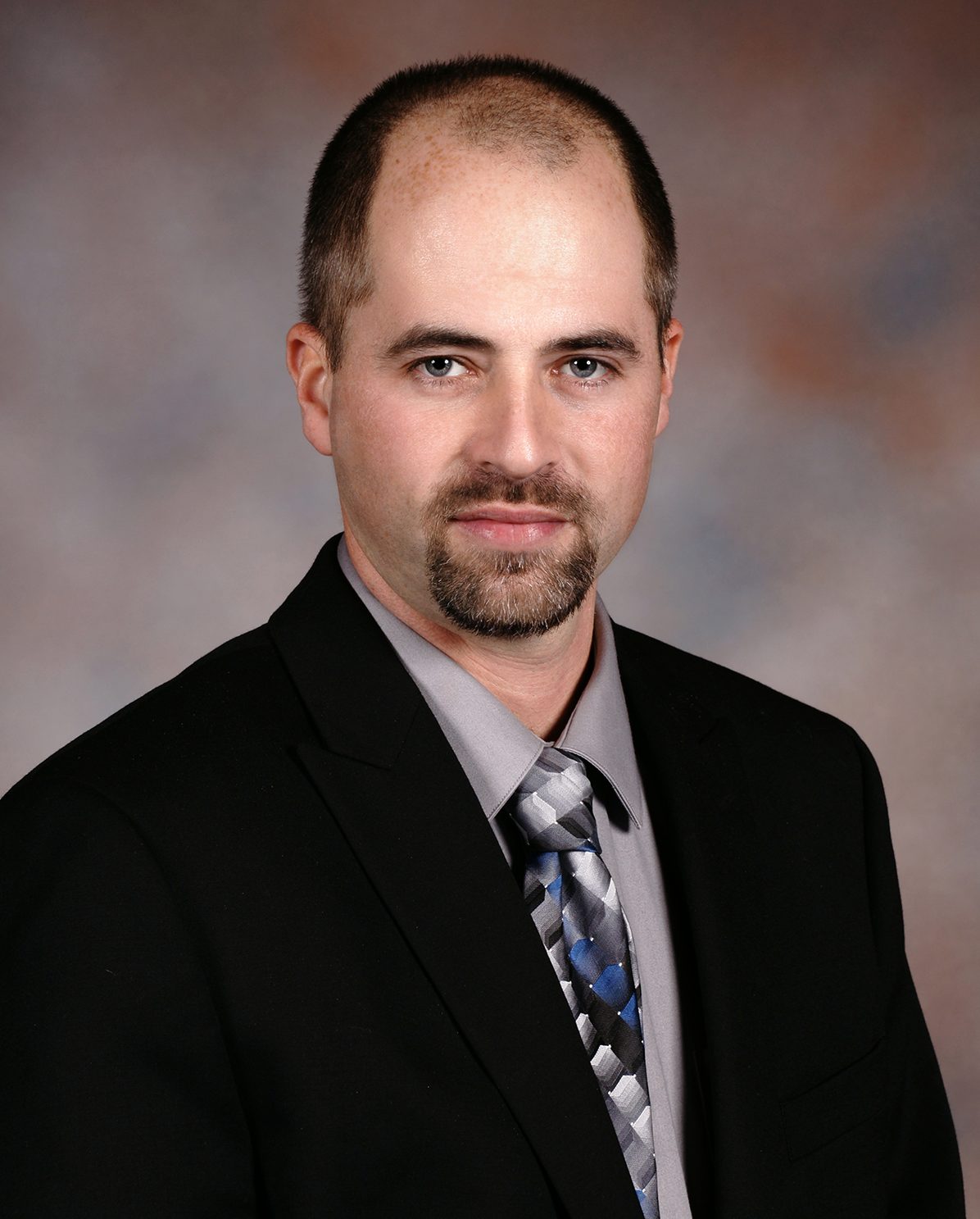 Director
Presque Isle District
Helpful Board Information
As a cooperative, PIE&G is guided by a board of directors elected by and from its membership. The nine-member board sets policy and provides direction to PIE&G's President/CEO. Directors are elected to staggered three-year terms in conjunction with the annual meeting each year.
Members voted to approve several bylaw amendments at the October 2019 annual meeting. Revisions to the electronic document are underway and printing is pending final review. Please contact our office for more information.
*Note that the "Bylaws" link below reflects the bylaws document  prior to the member approved amendments of 2019.  All of the amendments were approved as proposed and published, and are available in the 2019 September-October issue of  Country Lines.